Raising manufacturing quality
GTI is a recognized manufacturer of quality building materials in GCC and specialized in Metal Processing Products & Ceiling Suspension Systems.
Located in KIZAD, Abu Dhabi, U.A.E, the GTI manufacturing facility covers almost 33000 square meters. The facility features state-of-the-art machinery including fast, high-quality roll-forming machines as well as specialized equipment for pressing, bending, and notching. The facility's current annual production capacity is over 25,000 tonne of galvanized iron (GI) and 5000 tonne of Aluminum.
The modern facility and sizeable warehouse combined with the strategic location, which affords unparalleled access to the UAE and GCC road network and shipping lines, assures our customers of on-time delivery and sufficient supplies
GTI materials for interiors are built to fit above the global standards, with high level of quality, consistency and reliability as expected from a world-class brand at a price suited to your requirements.
To go beyond customer expectations while ensuring sustainable growth and employee satisfaction.
To be an industry-recognized manufacturer of quality building materials globally.
Quality above all. GTI is committed to raising the standards of business operations, product performance, customer satisfaction, and employees' well being while maintaining a culture of humility, benevolence and hard-work.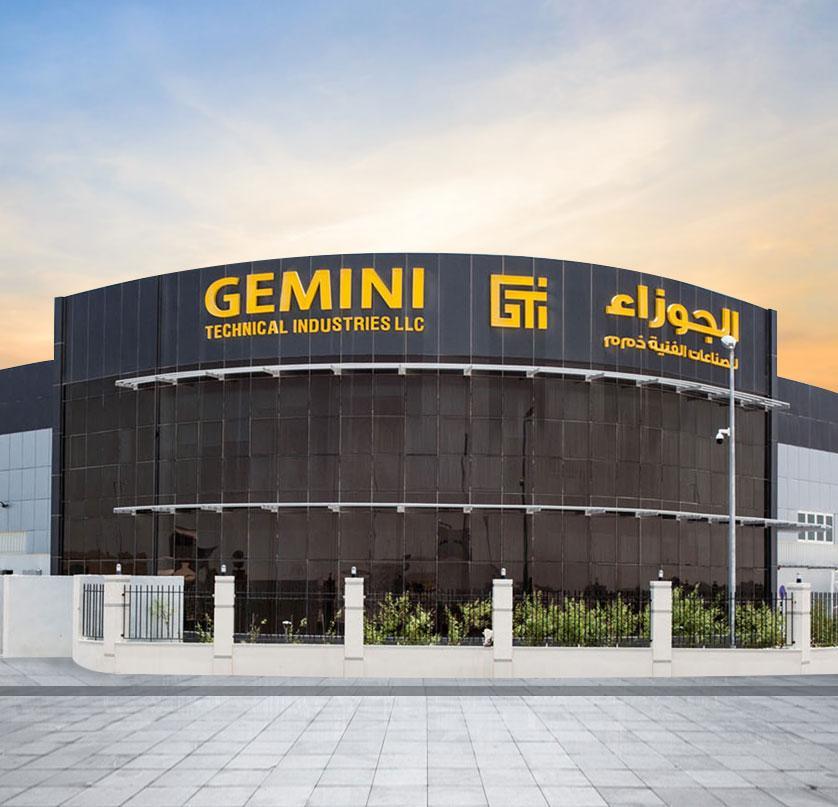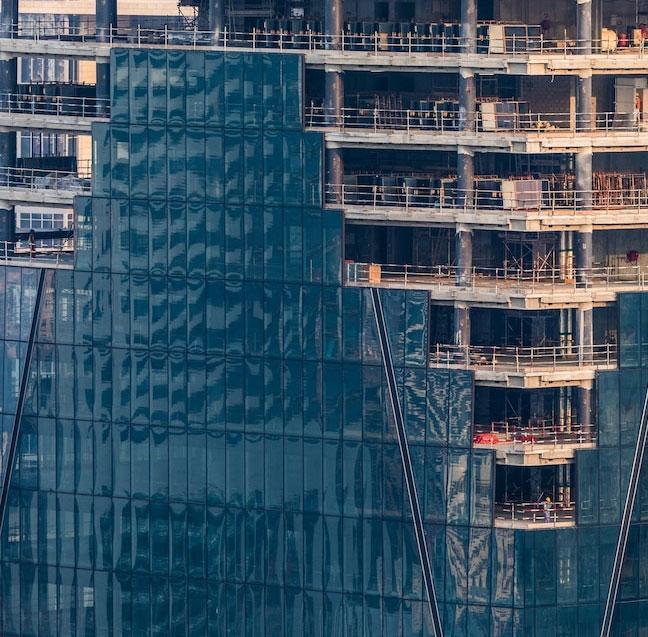 We got you covered
In a region renowned for striking architecture and construction projects, the need for high quality and reliable building materials are paramount. But it's not only the spectacular facades that require attention, the interiors of every project likewise drive demand for the best available quality materials. After all, quality interiors are a true measure of a project's level of aesthetics, comfort and class. And when it comes to quality building materials for your interior spaces, GTI is the ideal provider of cost-effective high standard solutions.
Looking for an adequate solution for your company
We Bring the right people together to challenge established thinking and drive transformation.
History - Built on solid foundations
Gemini Technical Industries (GTI) is the manufacturing extension of Gemini Building Materials (GBM), one of the leading importers and traders of building materials in the region, including interior decoration and services. Gemini Technical Industries is established from GBM's decades of experience and expertise in the building materials industry. Our superior knowledge of market supply and demands, as well as our in-depth understanding of the regional construction industry, has allowed us to create a new manufacturing facility focused on meeting your unique building requirements.
FEATURES