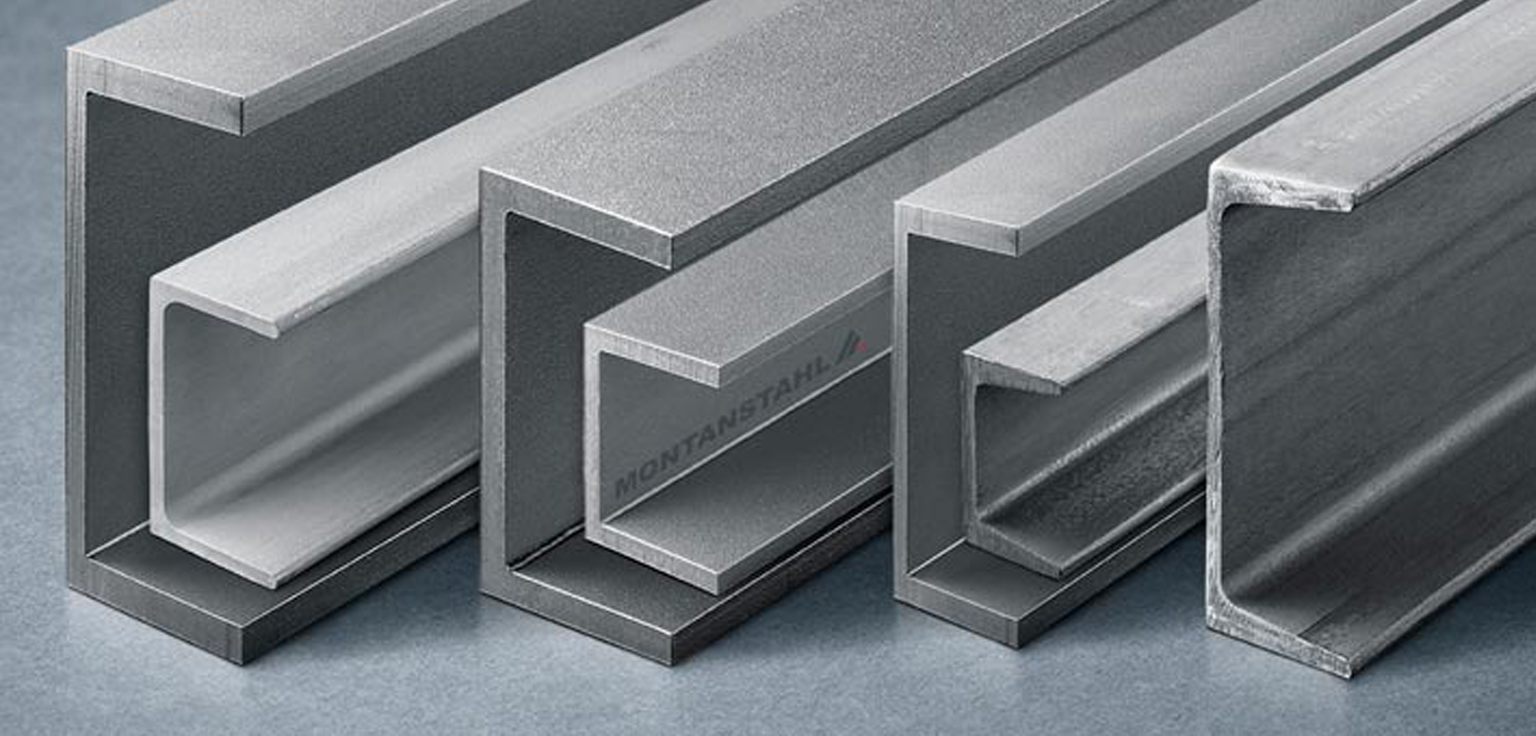 Steel channel lintels offer several benefits compared to other types of lintels, such as concrete or timber lintels. Here are some of the key advantages of steel channel lintels:
Strength and Durability: Steel is one of the strongest construction materials available, making steel channel lintels extremely sturdy and able to support heavy loads. They can withstand various weather conditions, including high winds and earthquakes, without deforming or sagging over time.
Cost-effectiveness: Steel channel lintels are more cost-effective than other types of lintels in the long run. They require less maintenance and do not suffer from moisture-related issues, such as rot or decay, which can be common with timber lintels. Additionally, steel lintels can be easily recycled, reducing the impact on the environment.
Versatility: Steel channel lintels are available in different sizes and profiles, allowing for flexibility in design and construction. They can be customized to fit specific project requirements, enabling architects and engineers to create innovative and unique building designs. This versatility is particularly important in modern architecture, where complex shapes and structures are often utilized.
Installation Efficiency: Steel channel lintels are lightweight and easy to handle, making the installation process quick and efficient. They can be easily cut to size, adjusted on-site, and secured in place using standard fixing methods. This results in shorter construction timeframes and lower labor costs.
Fire Resistance: Steel is inherently fire-resistant compared to other materials, such as timber. Steel lintels can provide added protection by acting as a barrier against the spread of fire within buildings. This is particularly important in commercial and residential structures, where fire safety regulations are stringent.
Design Flexibility: Steel channel lintels can be fabricated with various coatings and finishes, providing design flexibility while meeting specific architectural requirements. They can be galvanized or powder-coated to enhance corrosion resistance and aesthetics, allowing for coordination with the overall building design.
In conclusion, steel channel lintels offer numerous advantages over other types of lintels. Their strength, durability, cost-effectiveness, versatility, easy installation, fire resistance, and design flexibility make them a popular choice in the construction industry. Whether it is for residential, commercial, or industrial buildings, steel channel lintels provide reliable and long-lasting support for overhead loads.