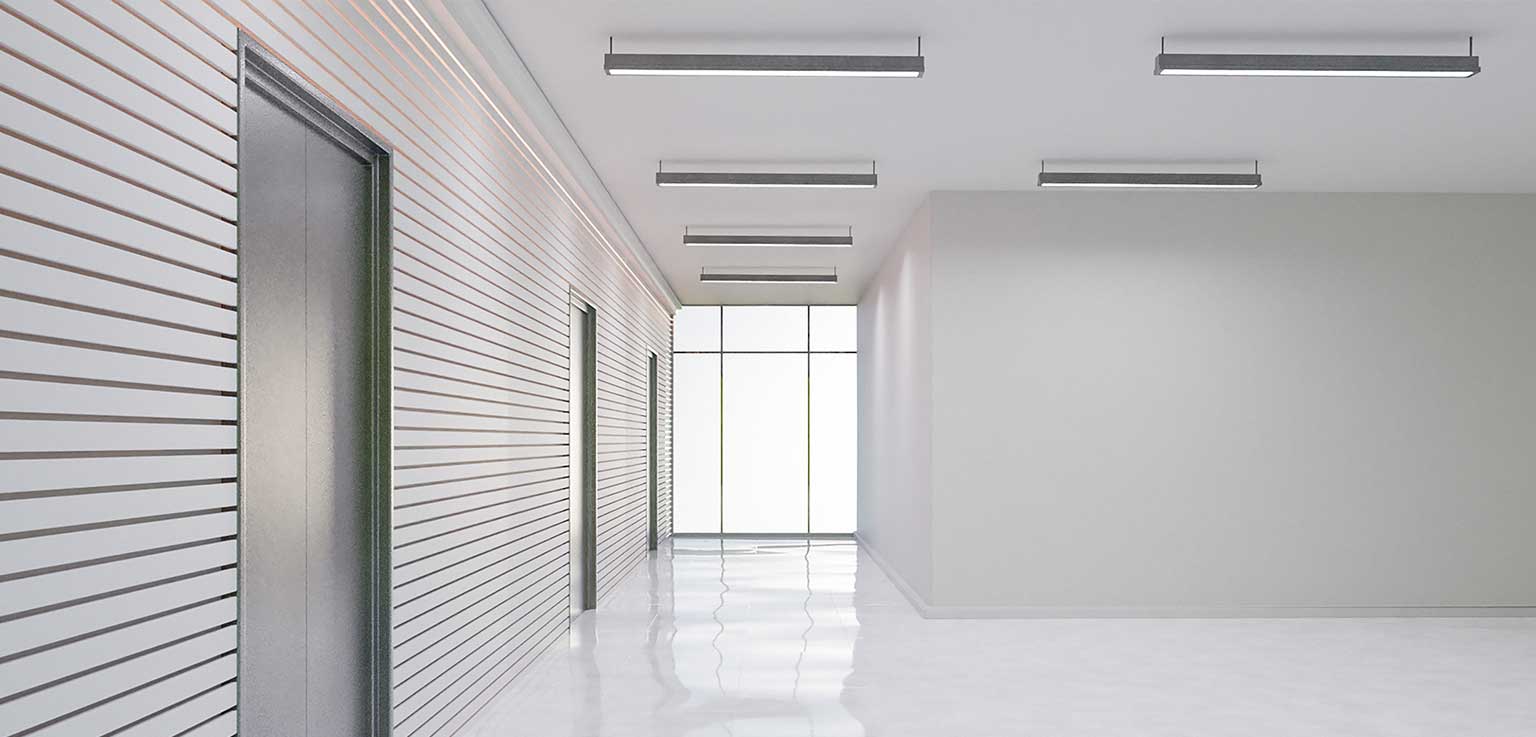 When it comes to choosing the right type of drywall for your home, consider its use and the room it will be installed in. For example, most living rooms and bedrooms are suitable for regular drywall, but bathrooms and kitchens should have moisture-resistant options like green board
There are different types of drywall available that cater to different needs. Here are some of the types of drywall and their uses:
Regular Drywall: This is the most common type of drywall used for interior walls and ceilings. It is available in different thicknesses and sizes.
Mold and Mildew-Resistant Drywall: If you are looking for drywall that is moisture-resistant or moisture-proof, you have several different options to choose from.
Fire-Resistant Drywall: If you need drywall that is fire-resistant, you have a couple of choices to pick from.
Soundproof Drywall: This type of drywall is used to reduce noise transmission between rooms.
Cement Board: This type of drywall is used in areas that are exposed to moisture such as bathrooms and kitchens.
When selecting a drywall finish, consider a room's design, shape, decor, and the look the room should have. You can also choose from different drywall textures. At GTI we have the best and most cost-effective dry wall solutions in UAE