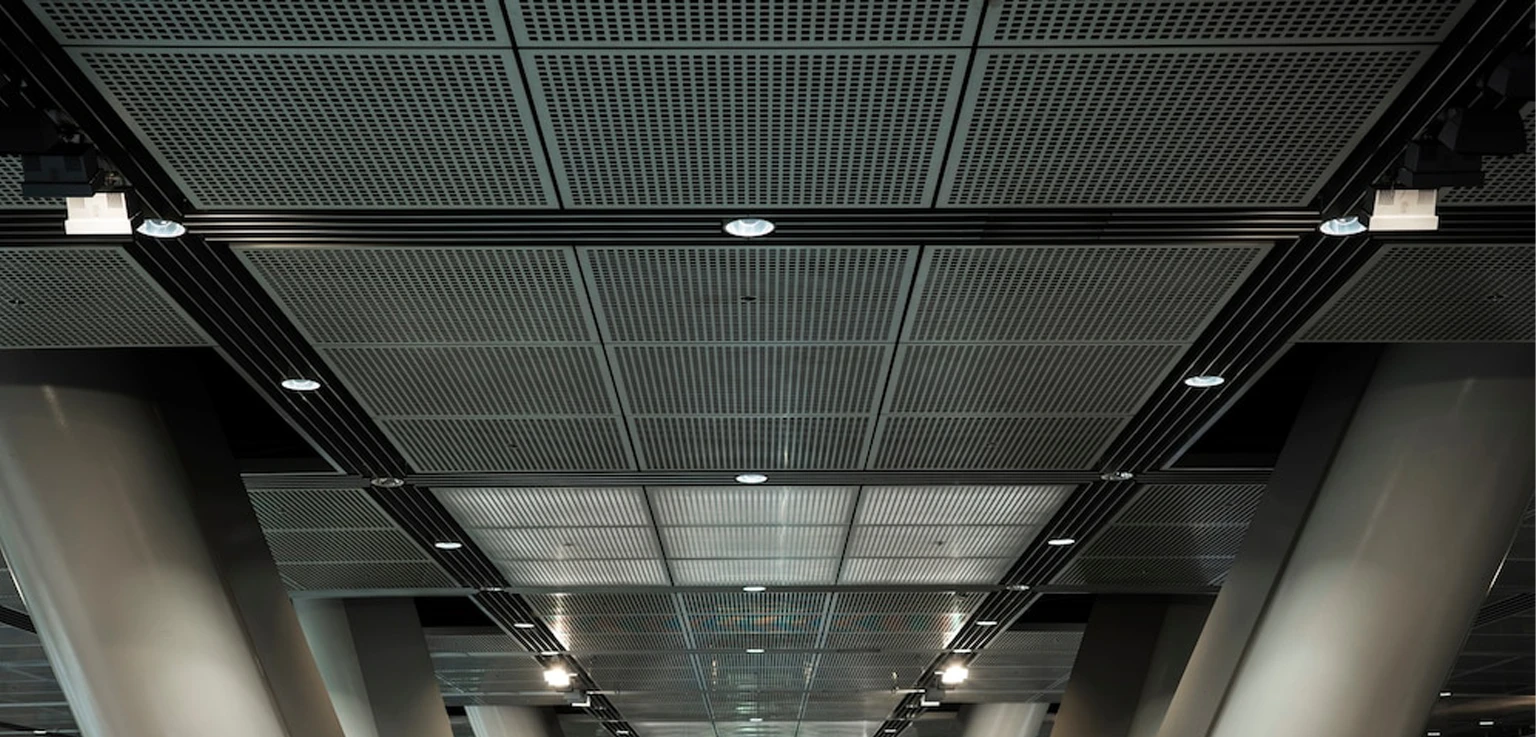 Linear strip ceiling system is a type of suspended ceiling system, which consists of long thin strips of metal, timber or other material that are mounted in a parallel arrangement. This type of ceiling system is becoming increasingly popular in modern interior designs due to its numerous benefits.
Here are some of the key benefits of linear strip ceiling system:
1. Aesthetics: Linear strip ceiling system offers a sleek and modern look, making it ideal for use in contemporary buildings. It can be used to add visual interest and texture to a plain ceiling or to create a distinctive focal point in a room.
2. Easy installation: The installation of linear strip ceiling system is relatively simple and fast. The modular design allows for easy customization and quick installation.
3. Acoustic performance: Linear strip ceiling system can be designed to provide excellent acoustic performance by incorporating acoustic backing materials. This makes it an ideal choice for spaces such as recording studios, theaters, and conference rooms where acoustic performance is critical.
4. Durability: Linear strip ceiling system is a durable and robust option that can withstand a lot of wear and tear. It is also a low-maintenance option that requires minimal cleaning and upkeep.
5. Energy efficiency: Linear strip ceiling system can help to improve energy efficiency by reflecting natural light and reducing the need for artificial lighting. This can help to lower energy costs and reduce environmental impact.
6. Hygiene: Linear strip ceiling system is easy to clean and maintain, making it a hygienic option for healthcare facilities, food processing plants, and other applications where cleanliness is critical.